Who
We Are ?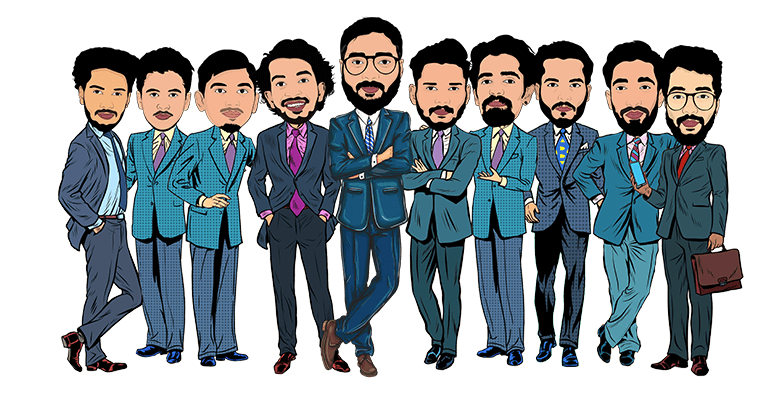 We are SilverHost, a creative website design company in Kerala with a diversely creative team, working together to craft out-of-the-box web services for you.
It all began with our fascination for the infinite creative potentials that the web/internet held. The digital world is vase and ever changing, and we wanted to do something that would allow us to leave a creative mark in this world! Something that let us utilize our problem solving skills but in a unique and memorable way. Hence, SilverHost.
Our Journey started back in 2007, as a website design company. Now, we are SilverHost Web Solutions with a team of variously skilled and equally talented people. SilverHost' s clientele is spread all over INDIA, UAE, OMAN , KSA ,UK , MALDIVES & QATAR . We have always been open to newest technologies, and have worked on future technologies at a time when people were sceptical about it. We are learners and hence, we never cease to educate ourselves on anything new and different that comes up in this industry. And this eagerness to stay ahead of the game is what has set us apart.
For us, SilverHost is not Just a Job. It's our Gateway to True Happiness.
Vision & Mission
At SilverHost, the best website design company in Kerala, we think beyond single interaction or point of sale. We are built on the belief that our clients like to work with true specialists and we aim to provide the best creative solution for each and every client that elevate them to height of glory.
Our Mission is in establishing long term relationship in all aspects of our business. And our work cut across all industries, we are not limited to any verticals or geography,
we are there and if we haven't WE WILL BE!