SilverHost gives you best prices for web hosting services in Kerala, starting from 2500 INR per year. Each of our web hosting plans includes FREE Domain, FREE SSL, and Cpanel along with 24x7 customer support.
Not just hosting, we would like to help you with all walks of appearing on internet by designing an eye-pleasing website for your business and tweaking it with SEO-friendly contents. Because we want to stay as the best web hosting company in Kerala.
There might be thousands of options out there, all claiming to be the best hosting solution for your website. But we know, it is not all about hosting, but feeling at ease with your data. As one of the leading web hosting companies in Kerala, SilverHost can fulfill all your business hosting needs. We offer Web Hosting Kerala, Domain Registration, Shared Hosting, VPS hosting, and Cloud Hosting, etc.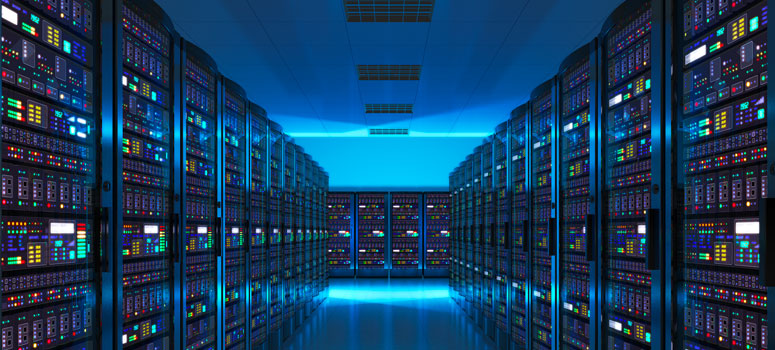 Why You Should Choose Silverhost For Your Web Hosting
A Long & Successful 15 Years of Hosting Websites: We know your needs and concerns because we have been successfully dealing with them for the past 15 years. We assure you utmost safety for your datas and business.
Passionate Crew: A perfect combo of dedicated and knowledgeable staff is what made possible Silverhost's journey to being one of the best web hosting companies in Kerala. We put in all our effort to help you grow. As a committed web hoster, that is what all we are looking forward to.
Customer Support 24/7: Your doubts, concerns, needs, suggestions - you need to speak to us? We are here for you at any hour of the day. We will ensure expert help and advice. We can't let your business and date be stagnated.
Customized Deals and Convenient Prices: We know your budget. We have set our prices for website hosting services in Kerala as low as we could. They are the best price range you could get for website hosting in Kerala.
Everything Under One Roof: Just website hosting is not all you need to have an online presence for your business. Silverhost is inclusive of all services such as domain registering, website development, website hosting, writing contents and optimizing the google ranking.
Go-to Web Hoster for Newbies: You just have a business in hand and don't know anything about making it to the internet. Silverhost is more than happy to instruct you and brief you on everything related to web hosting and starting an online business in Kerala.