There are thousands of options out there, all claiming to be the best hosting solution for your business. As one of the leading web hosting companies in Kerala, India, SilverHost can fulfill all your business hosting needs. We offer Web Hosting Kerala, Domain Registration, Shared Hosting, VPS hosting, Cloud Hosting, etc.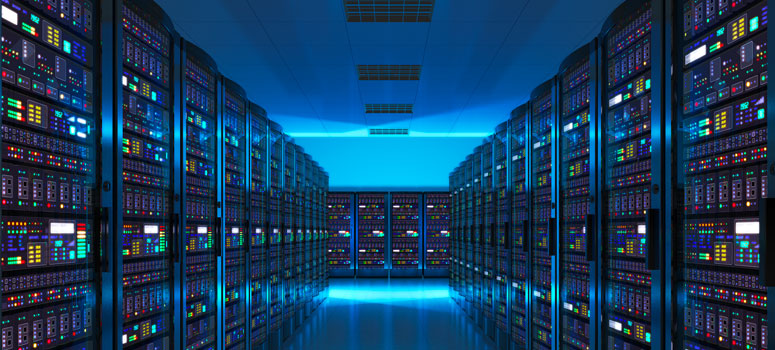 Why Choose SilverHost for your web hosting?
Being one of the best web hosting companies in Kerala, We believe that a combination of our great experience, fantastic service and extensive knowledge of all things web hosting - related, together with our servers, making us the premier Website hosting in Kerala, India.
Our dedicated and knowledgeable staff are available to give you expert help and advice at any hour of the day to do your web hosting kerala!
Web hosting kerala solutions by SilverHost can help in enhancing your online presence. Each package includes 24/7 customer support as well as features to benefit your personal or business website. Whatever industry you operate in, make SilverHost your first choice.