There are hundreds of apps and online tools to convert your small business to a digital transformation. It is essential for you to know the top 5 marketing tools which help you to grow your business. Here we're providing you with the top 5 tools you must know for marketing your business
One of the most important online activities for small businesses is to engage in email marketing. Building an email list for each audience or market that you service as well as delivering content via email is powerful for establishing a loyal following.
It is an all-around tool for any type of small business wanting to start with email marketing. It lets us send emails, manage subscribers, offer SUPERB tracking, set up autoresponders, create beautiful email templates, target subscribers, and split test our campaigns.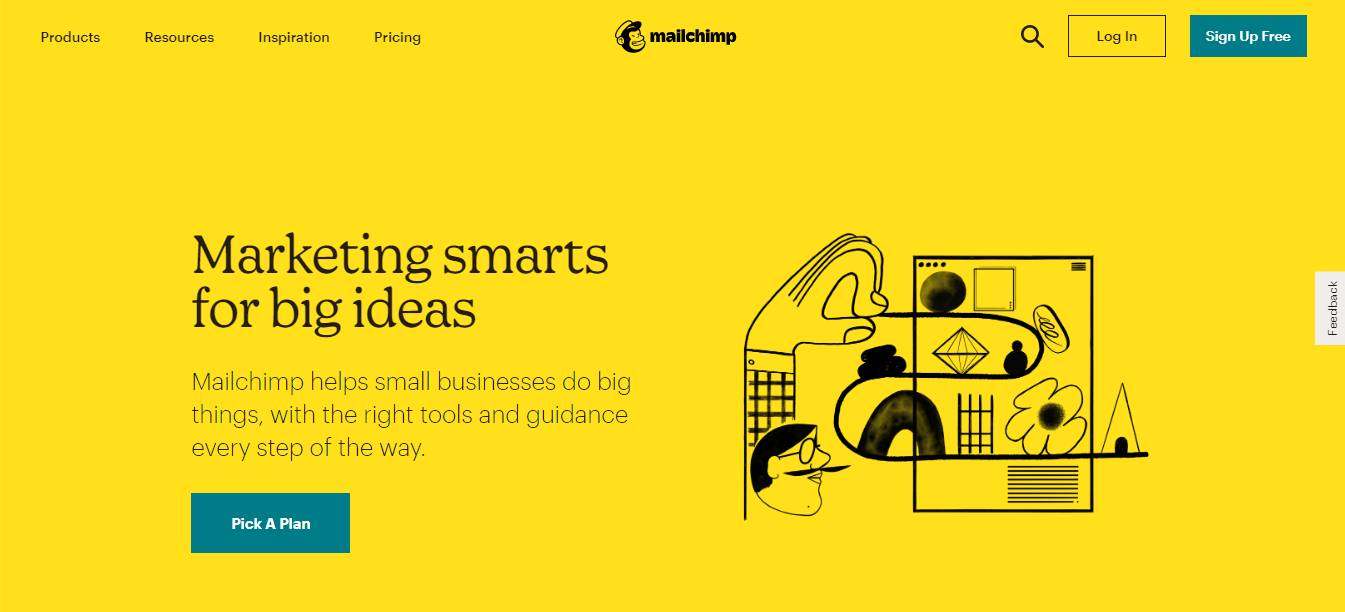 Mailchimp is an all-in-one marketing platform that helps you manage and talk to your clients, customers, and other interested parties.
This is an all-in-one customer relationship management software that allows you to build up your client base manages your customer and marketing campaigns. You can also start your email marketing through HubSpot or integrate with Mailchimp depending on the best tools that work for you..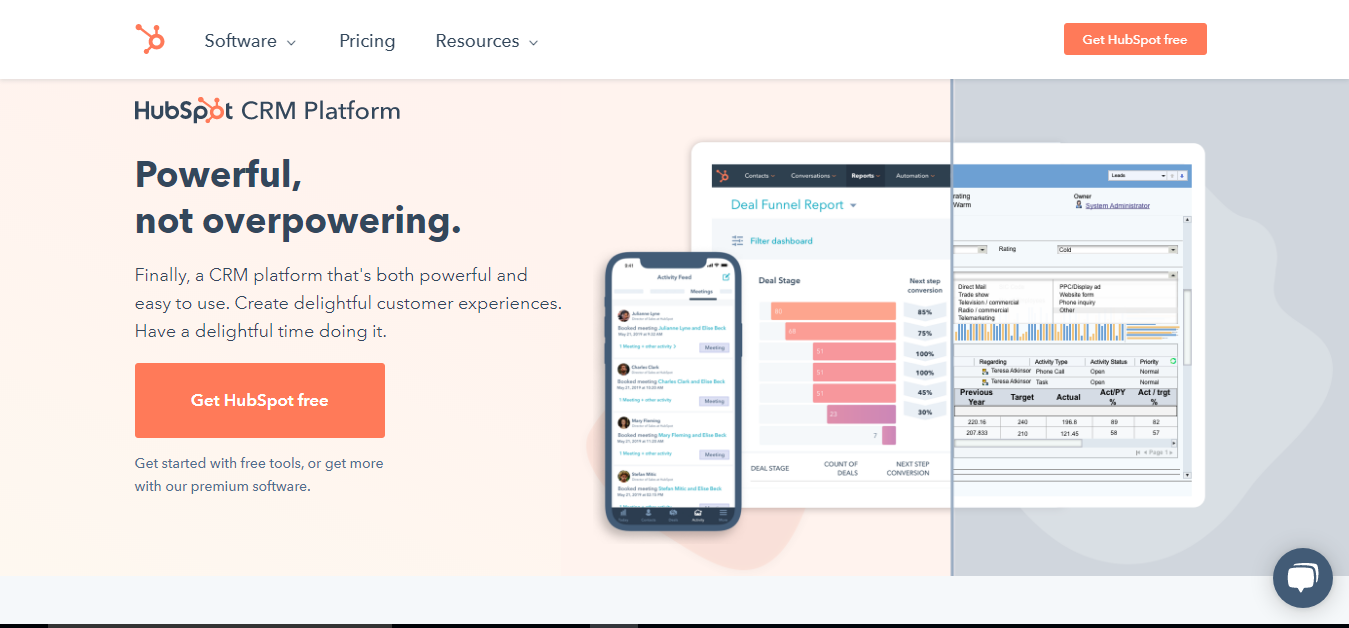 HubSpot is an inbound marketing and sales platform that helps companies to attract visitors, convert leads, and close customers.
It is one most important tools for small businesses for understanding the analytics of your websites such as website performance and visitor behavior allows you to optimize it for marketing purposes. And you can interpret what working what is not working on your website.
Google Analytics allows you to track and understand your customer's behavior, user experience, online content, device functionality, and more.
It is an all-in-one design tool that allows you to create essentially any kind of marketing materials that you like. From social media content, posters and brochure. What makes canva different from other designing tools is its easy-to-use interface. It is free of cost and there are 1000 pre-made templates making it super easy to use.

Canva is a graphic design platform, used to create social media graphics, presentations, posters, documents, and other visual content.
Google My Business is a free tool that allows you to promote your Business Profile and business website on Google Search and Maps. With your Google My Business account, you can see and connect with your customers, post updates to your Business Profile, and see how customers are interacting with your business on Google.
Google Business allows you to create an online exposure to your website and make an online presence for your small business.